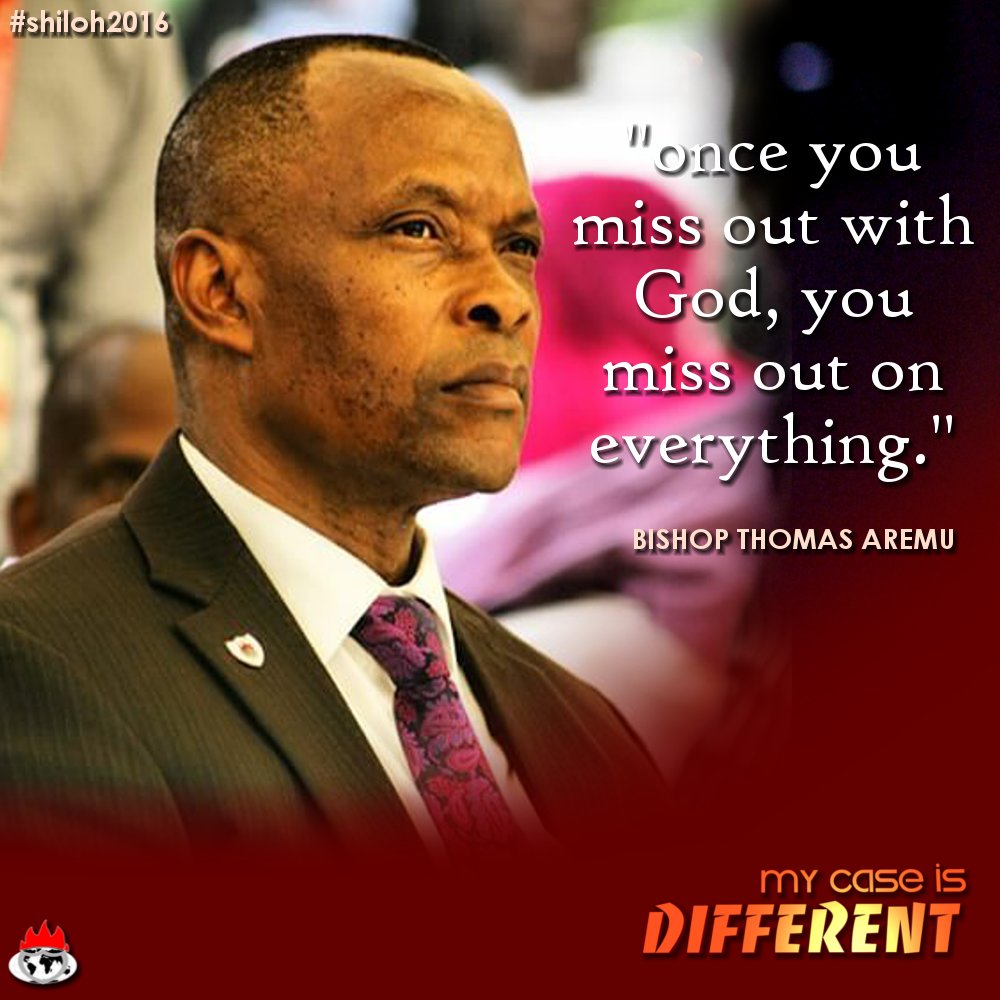 Every believer in Christ has a glorious future; the moment you are justified you are ordained to be glorified. The fear of the Lord is not a gift, it is a choice; you must Deuteronomy 30:19-20, Isaiah 11:2. The potential to fear God is in you the moment you encounter the Holy Ghost, but you must make the choice. Your choice is what determines your access; it is what determines what you believe.
WHAT IS THE FEAR OF THE LORD?
A crave to please God as a lifestyle, Psalm 19:9, Genesis 22:1-12. If you give Him anything you. Deuteronomy 28:12.
A heart that is ever panting after God, Proverbs 23:26, Psalm 42:1-4
Is a commitment to obey every divine instruction, from the Lord as they come to you from time-to-time. Most of the times, these instructions are not convenient.
It is the hate of evil and magnification of God, Proverbs 8:13. With the fear of the Lord you don't struggle to serve Him, Psalm 112:1-3
The man that fears the Lord is the one that has guarantee of a glorious future. The world says no one knows tomorrow, but the man that fears the Lord has access to things to come, Psalm 25:12-14. One of the proof/evidence of the fear of God is ceaseless revelation/inspiration; his actions are prompted by inspiration and his decisions are taken from a depth of revelation.
PROOFS OF WALKING IN THE FEAR OF THE LORD
You will fear the Lord and keep His commandment, Deuteronomy 6:2
You will serve Him, Deuteronomy 6:13, Joshua 24:14 serving God will be your delight if you fear God. If you say you fear God, serve Him with sincerity and good conscience
You will obey Him when convenient and when not convenient; we are not talking about delayed but prompt/on the spot obedience
You will love Him, Deuteronomy 10:12
You will praise Him, Psalm22:23, be careful of everything and anything you are too desperate to get, desperation leads to sin, Luke 4:3.
If you fear God, you will be thankful to Him
Acts 9:31 if you fear the Lord He will multiply you. If you miss one you are more likely to miss all, stick to obedience. Matthew 10:28, Psalm 24:1. Psalm 111:10 the fear of the Lord is the beginning of knowledge, the fear of the Lord is the beginning of wisdom Isaiah 60:1.